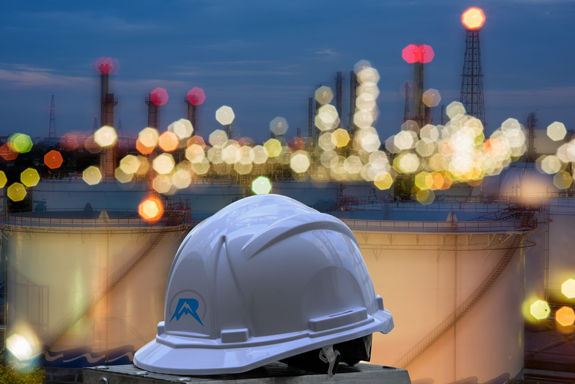 Resolute was incorporated during the largest downturn of crude oil pricing in recent history. From this collapse, the vision of Resolute was born, committed to meeting new industry requirements of increased efficiency, lower costs, and top quality service to clients who were working to streamline their own operations.
Today, perhaps more so than any time in the history of the oil and gas industry, being able to provide services using a streamlined-process and team is of utmost importance.
With the current prices of oil and gas and a global pandemic, many scheduled or planned projects have been stalled, if not cancelled. But there is still a tremendous need for qualified, experienced engineering firms to work with companies that need to build and maintain the gathering systems, transmission pipelines, and processing plants necessary to get the product to market in the United States and abroad.
We believe the team at Resolute fits that bill perfectly.
We have assembled a core team of the best and brightest engineers, designers, and mappers in the industry to be part of our company. They have literally worked across the globe on major energy projects - including pump stations, pipelines and pipeline rehabilitation (crude oil pipelines and NGL pipelines), horizontal directional drills , FEED studies, gas processing and gas treatment facilities, loading facilities, compressor stations -- fiber optic and telecommunication projects, wind farm development, and more.
And we have focused our resources on giving our team members the tools they need, including incorporating cutting-edge, high-powered software that enables them to utilize their skills and education to their fullest capacities.